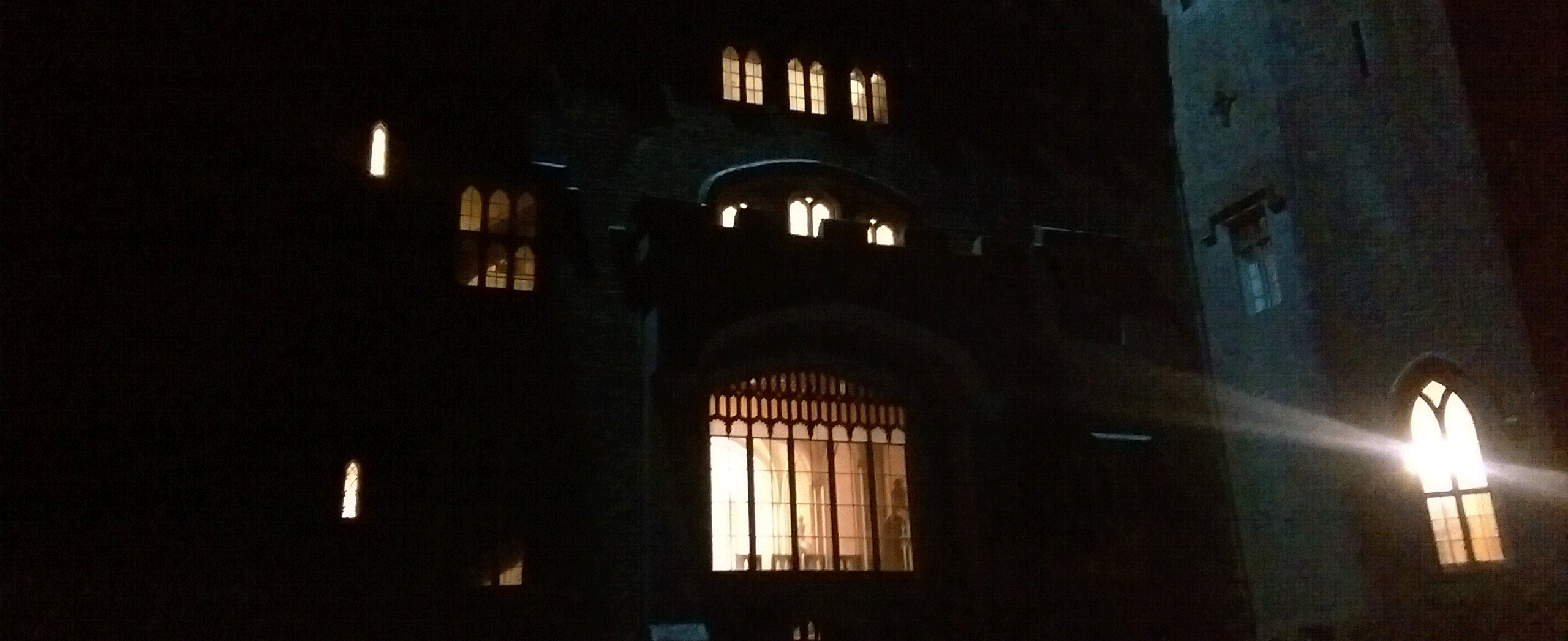 ABOUT WEXFORD PARANORMAL
Wexford Paranormal are a paranormal investigation and research team based at Wexford, in the South-East corner of Ireland. The team was founded in late 2010 and actively offers a comprehensive, professional, free-of-charge paranormal investigation service using the latest equipment and methodology.
The team is entirely voluntary and nobody has been or is paid for providing their time. Members of the team bring different strengths and qualities to the team and each member of the team has their own job and/or occupation during the working day.
Team members have undergone different levels of training and have their own areas of interest in paranormal-related matters. The team has accumulated a wealth of experience in dealing with all aspects of the paranormal and these days, there are no surprises.
Over the years, Wexford Paranormal has worked with countless Local & National Newspapers, Magazines, Local, National and International Radio Stations & Media Presenters, TV Production Companies and TV Channels, right up to and including National Geographic. The team also operates a Youtube Channel where a number of videos relating to their activities can be viewed.
Apart from investigating aspects of the paranormal, the team also undertakes paranormal research projects and from time to time, arranges public nights and events on behalf of locations and specific charities.