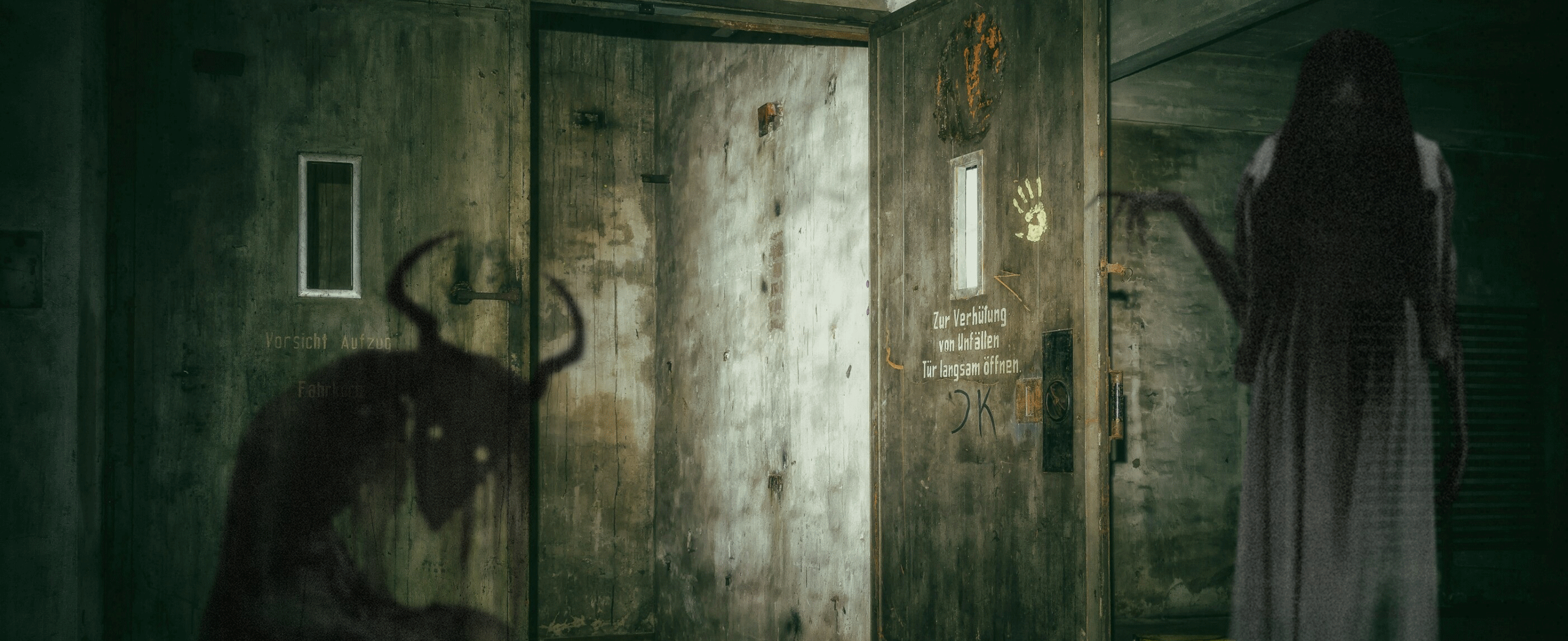 TYPES OF  HAUNTING
Hauntings and cases of paranormal activity are often classified into types, which refer directly to specific characteristics of that particular case.
The four main types or categories are Residual,  Intelligent, Shadow and Poltergeists and it is important to recognise that individual cases will seldom fall neatly into one category or another.
The links below outline further details of each type.