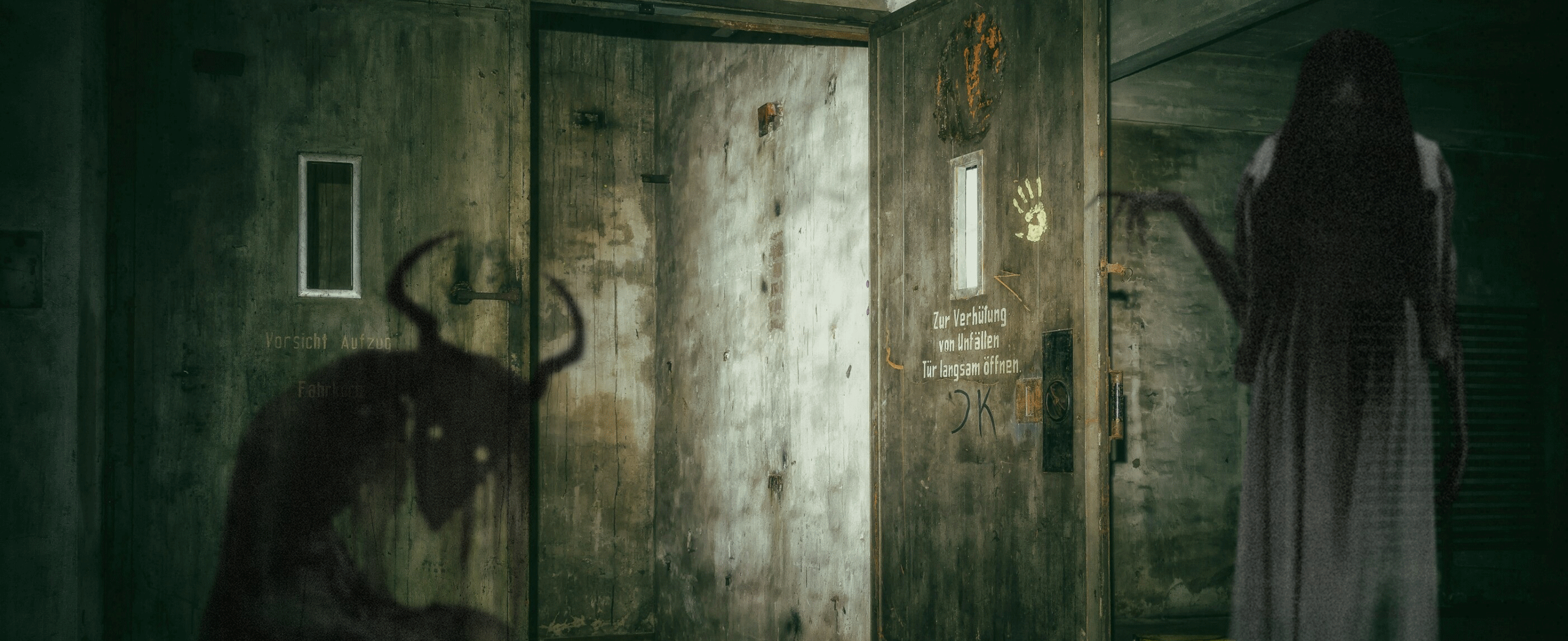 LOFTUS HALL
Wexford Paranormal were the first team to officially investigate the infamous Loftus Hall and here's what happened.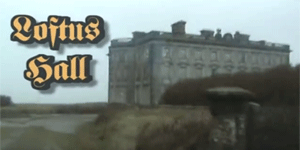 DUNCANNON FORT
We visited Duncannon Fort with the Beat breakfast crew from Beat 102-103 and it turned out to be quite an interesting night.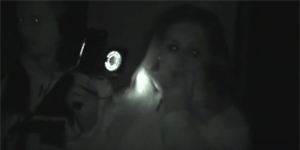 VISIT OUR YOUTUBE CHANNEL
We have quite a few videos available on our Youtube Channel, including video blogs, investigations, EVP / ITC sessions and more.
Why not pop around and have a look.