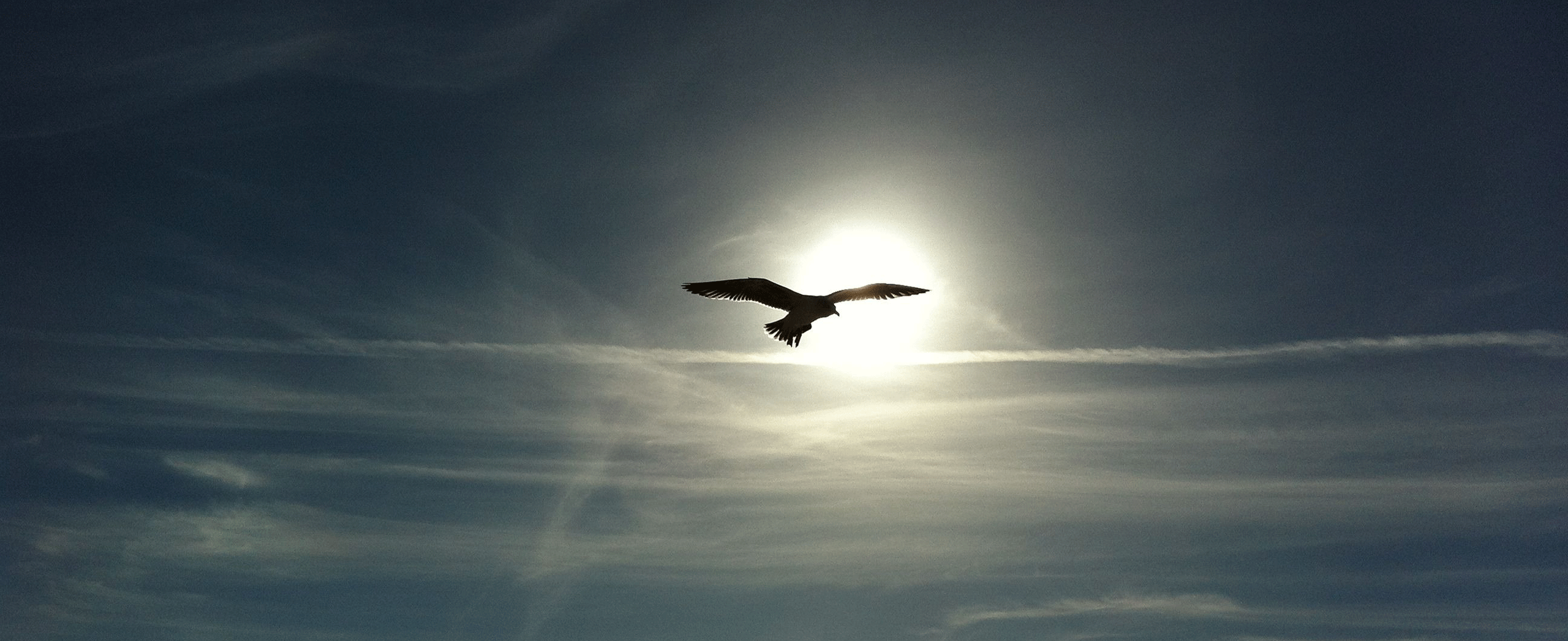 HOW WE DO IT
There are a number of ways to contact us, including phone, email and Facebook Messenger. The important thing to remember is that we never charge to help.
From the first time you contact us, we will help you put what is happening into perspective. We will listen to precisely what you tell us and we take it all on board in a rational and balanced manner. We will generally ask questions to help understand the situation fully. We may ask you to keep a diary for a short period to help us assess what is happening.
Generally, we will then arrange to meet you. The initial meeting will most likely be with two or three people from the team and we will talk to you in more detail about the occurrences. Do we show in in a ghostbusters type of car with flashing lights and sirens and stuff? No, absolutely not. We travel very discreetly and we do not announce our involvement at all. The reasons for the initial meeting are to allow you to meet us, us to meet you and to help us gain a more detailed understanding of the situation.
Once we have had a chance to meet and discuss the situation, we will usually arrange to visit you for a longer period of time and depending on the reports, size of the location and circumstances, we may decide to bring additional members of the team. This visit will generally last longer (typically 3-6 hours) and we will bring equipment and start collecting detailed information.
We may decide subsequently to visit you again to help us understand and assess what is going on and we will then contact you to discuss your case and our in detail.
If you are from the media or are involved in a paranormal-related project, please contact us to discuss your requirements and decide how we can help you. We can come to visit you, you can come to visit us or whatever suits.