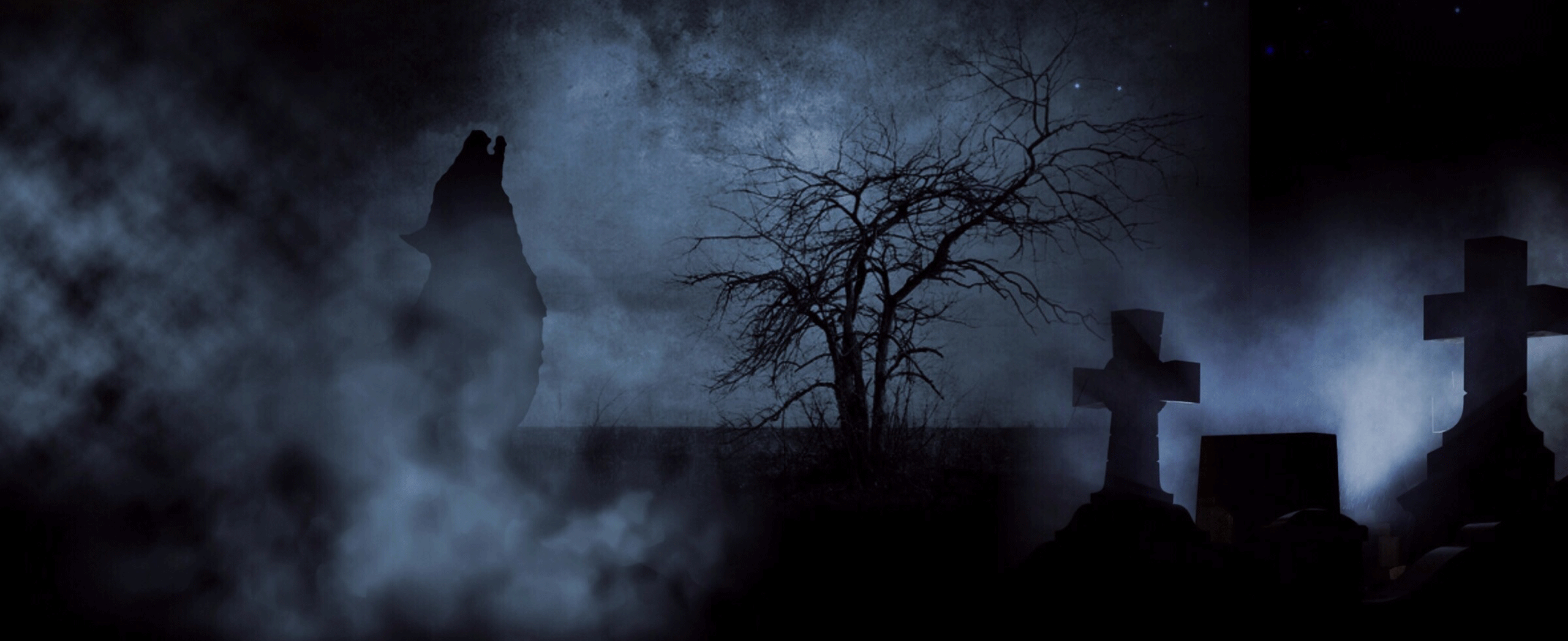 CONTACTING WEXFORD PARANORMAL
You can contact the Wexford Paranormal team by phone on 087-2406074, on Twitter @wexparanormal
by email at info@wexfordparanormal.com or using the contact forms below.
GENERAL ENQUIRIES
Please use this form to contact us for general enquiries and information. We'll contact as soon as possible regarding your enquiry.
We will contact you using your email address and if you would prefer to provide an alternative way of contacting you, please include it in the main message.
INVESTIGATION REQUEST
If you feel that you might need help with a paranormal related issue that is going on in your life, please contact us using either this form or the contact details provided above.
It is important that you give us as much information as possible and we will contact you to discuss your report in more detail. Please note that requesting an investigation does not guarantee that we will be in a position to help you. Each request we receive is assessed on a case by case basis.
We will be in touch as soon as possible regarding your request.
SUGGEST LOCATION
We're always on the lookout for new interesting and challenging locations to investigate. If you feel you might have identified an location that would interest us, please let us know using the form across.
If you help us identify a suitable location and can help us to arrange access, you get to come with us for the investigation.
Please note that not all suggested locations are feasible for a variety of reasons and we will consider each one in detail.